These two are following in Princess Diana's footsteps.
On Friday, Prince William and Duchess Kate honored the memory of William's mother, the late Princess Diana, as the royal couple visited Francis House, a hospice facility for children and young adults in Manchester, that Diana helped 25 years ago, according to People.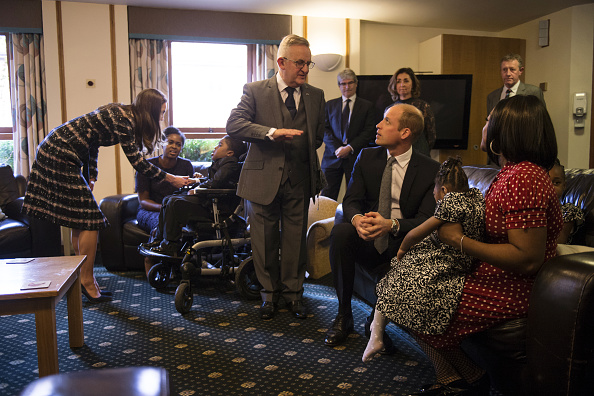 Photo by Oli Scarff – WPA Pool/Getty Images
RELATED: Prince William awarded Rod Stewart with an incredible honor at Buckingham Palace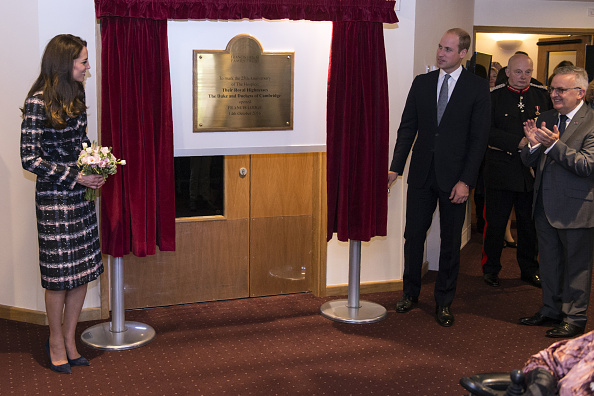 Photo by Oli Scarff – WPA Pool/Getty Images

According to the news outlet, William and Kate walked by a large photograph of Diana during their visit. William, who was 15 when his mother died in 1997, said that it was nice to have a "family connection."
The Kensington Palace tweeted a photograph Diana who was there when the Francis House opened 1991.
"I was saying I was here when Princess Diana opened Francis House 25 years ago, and he said it's nice to have the family connection and that it feels very family here," said Natalie Hands, the hospice center's clinical leader.
William and Kate, both 34,  spoke with the young people and their families during their visit.