Duchess Kate stepped out this week wearing a bright cobalt blue coat, as she made an appearance at the Anne Freud Centre for Children and Families in London.
At the event, she spoke with other mothers who suffer from emotional problems, many brought on from abuse and addiction. She shared parenting tips, empathizing with the struggle all mothers go through.
"Parenting is tough," she said, according to the Daily Mail.
"And with the history and all the things and the experiences you've all witnessed, to do that on top of your own anxieties, and the lack of support you also received as mothers…I find it extraordinary how you've managed actually. So really well done."
Her outfit, however, drew comparisons to the late Princess Diana, the mother her of husband Prince William.
"It's possible that Kate chose it simply because it caught her eye… But we like to think she may have been inspired by the woman who would have been her mother-in-law for Princess Di not only loved a flattering coat she adored blue," Nine.com.au writes.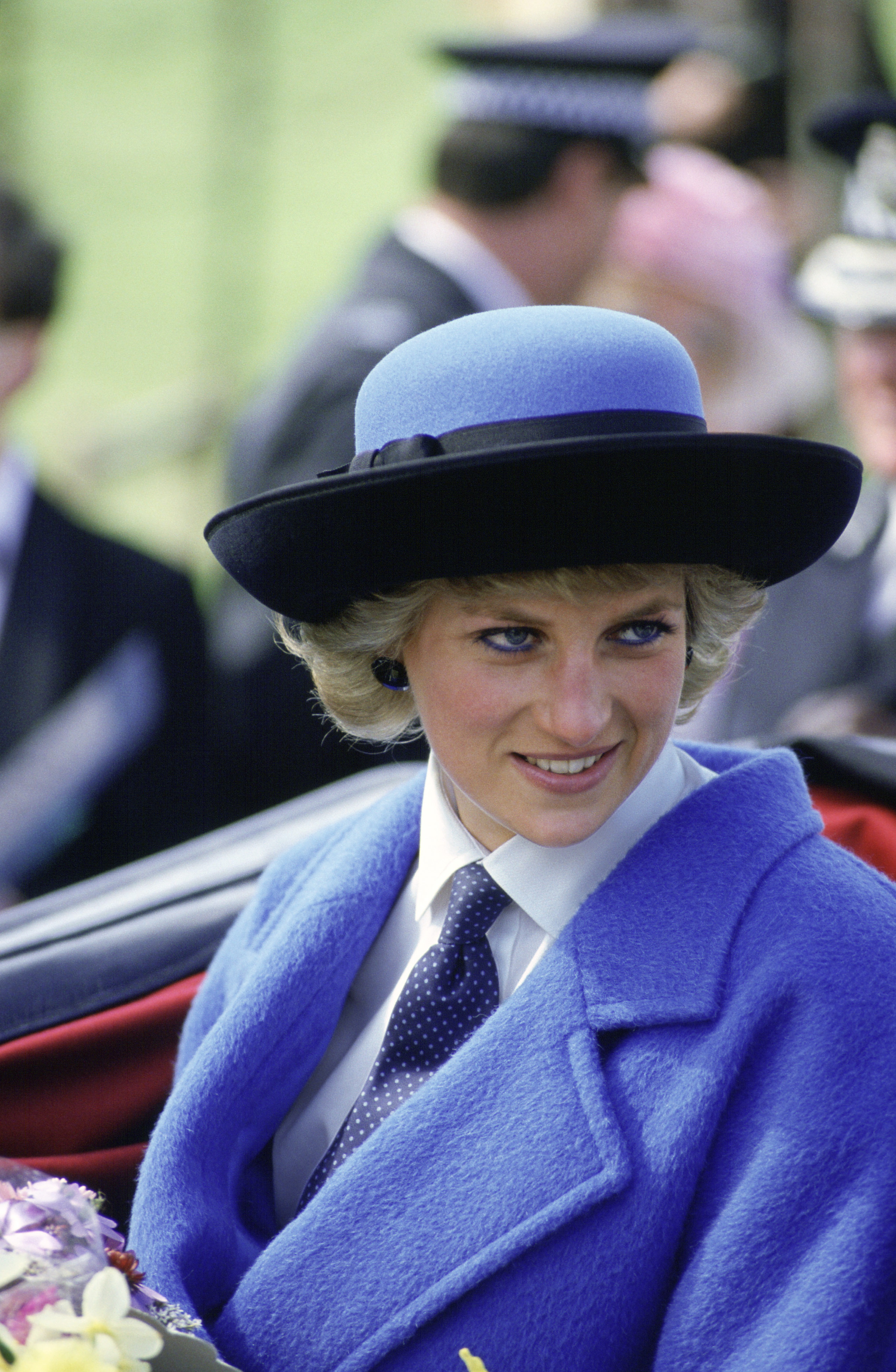 What do you think?
Remembering Princess Diana