Melania Trump released a statement Saturday about her husband's latest scandal involving a 2005 video of him making lewd comments about women. But her outfit at the debate Sunday night has many speculating that it was an underhanded comment on the issue.
In the video, Trump is captured saying he likes to "grab them by the pussy," regarding women he finds attractive.
RELATED: An extremely vulgar conversation about women in 2005 recording now has Donald Trump apologizing
Sunday night, Melania wore a blouse that has a feature called a "pussy bow."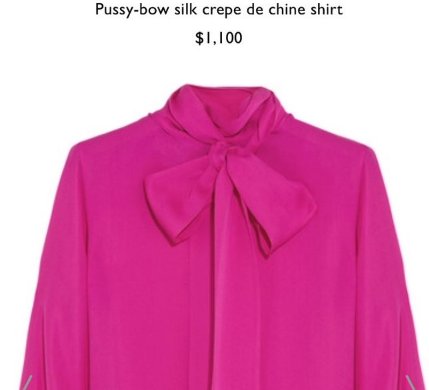 According to one reporter, the decision was not intentional.
Still, many speculated that it was worn on purpose, as a way to silently stand by her husband and troll the press.
Why do we have presidential debates?