Rare Humor
7 things to watch tonight instead of the State of the Union
President Obama will address the nation tonight at 9 p.m. EST in his State of the Union speech. In case you've never sat through an entire State of the Union address before, it will be filled with a whole lot of nothing followed by hours of commentary that will somehow find a little something to draw out of the absolutely nothing.
But, why waste your time watching an hour-long speech that you'll completely hate yourself for watching? Here are a few other quality shows airing the same time as the State of the Union address that you will hate yourself slightly less for indulging in.
College Football All-Star Challenge (ESPN 2)

Head on over to ESPN 2 to get your football fix before Sunday night.
Armageddon (WGN)
Astronauts, Affleck and Aerosmith. What's not to love?
Friday Night Tykes (Esquire)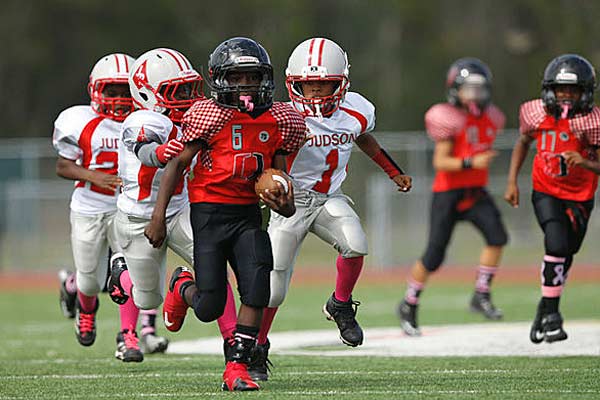 In case you haven't had the pleasure of indulging in this masterpiece of television, Friday Night Tykes is pretty much like Toddlers and Tiaras except it involves football and a lot more crying.
The Waltons (Hallmark)

Because we know it's probably been a while since you've said 'good night' to John Boy and Jim Bob.
La Reina del Sur (Telemundo)

La Reina del Sur es una telenovela magnífica que narra la historia de una mujer que se vuelve más poderoso capo de la droga de España. ¡Disfrute!
My 600-pound Life (TLC)

You may want to get off the couch and walk a few laps after watching this one.
The Big Bang Theory (TBS)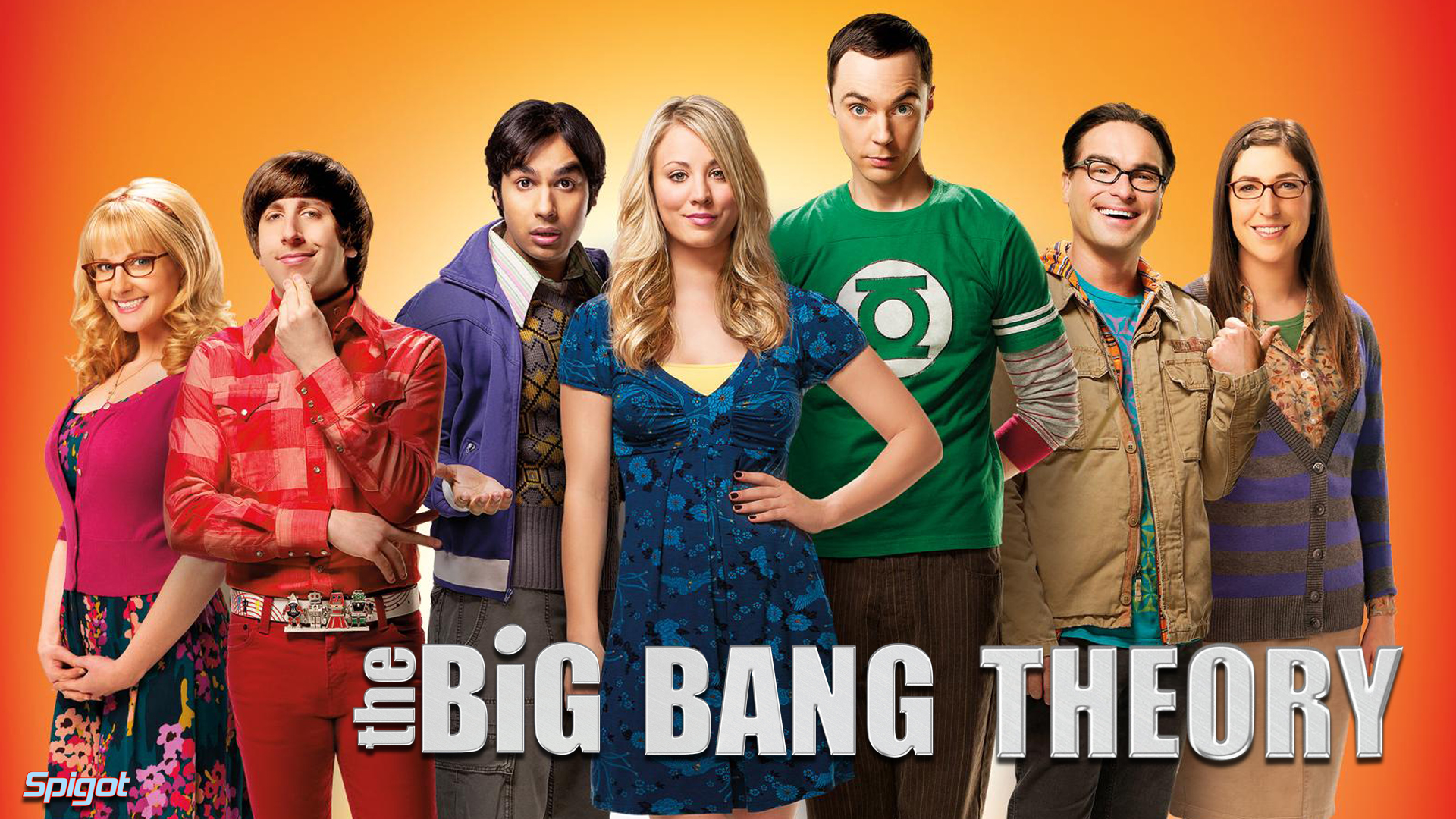 Desperate times call for desperate measures.
Like our Rare Humor Facebook page for more funny stuff like this