Via @Ben_Baby on Twitter
Texas original Whataburger is so popular in the Lone Star State that their online store sold out of $60 sterling silver charms featuring the burger chains logo.
Founded in Corpus Christi back in 1950, Whataburger has since dominated the fast food industry in Texas, proving so popular that the Houston metropolitan area alone boasts almost 200 total locations.
RELATED: Whatababy! Texas baby shakes things up with first birthday photoshoot
In a state where people replace cake with Whataburger, you'd think it would be obvious which fast food joint is our favorite — but apparently you'd be wrong.
Last week, Business Insider released a map of the top fast food spots around the country, and Texans were a bit confused.
There we are, shining bright yellow with the logo of California-based In-and-Out blazoned across our beautiful state.
Wait, what?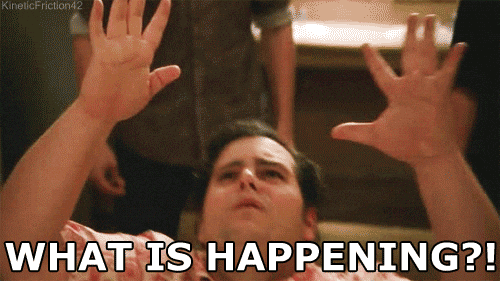 Many Texans have never even seen an In-and-Out, since the majority of the mere 35 locations of the burger joint are in Dallas, Fort Worth, Austin, and San Antonio.
How could a burger chain with such a limited presence in the nation's second biggest state possibly take the crown away from our beloved Whataburger?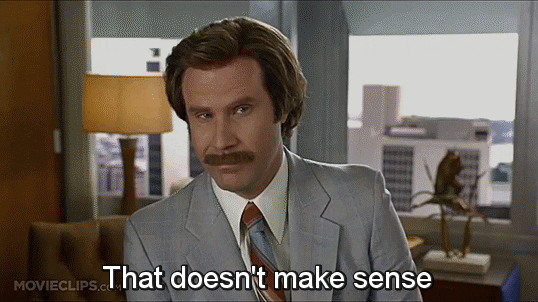 Business Insider, who has since deleted the map, says they used a very sophisticated algorithm to determine the results — check-ins on Four Square.
"For the study, we looked at which chains received the most visits on average in every state based on the total number of visits to each chain divided by the number of locations in that state," Business Insider explained.
RELATED: Whataburger and James Avery just made holiday shopping easier this year
Critics of the "study" pointed out that Four Square isn't popular anymore, and, even at its height, might not be the best way to gather data.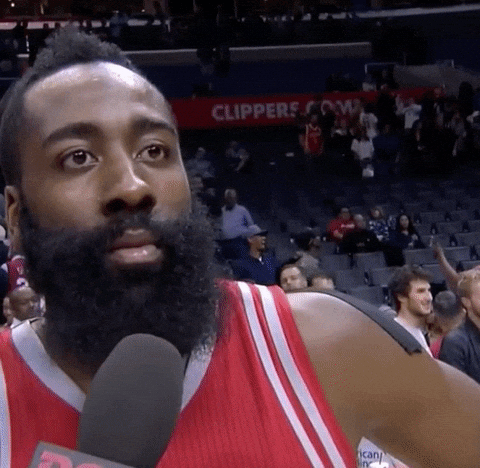 While they may have missed the mark on Texas' favorite fast food joint, Business Insider did a great job proving that the people who like to eat at In-and-Out are also the same people still using Four Square. Make of that what you will.