Kyle (2002)
Hurricane Kyle was the fifth-longest-lived Atlantic tropical or subtropical cyclone on record.
As a Kyle, you will live a long, trouble-free life. You have a very old soul. You are always looking for ways to keep yourself entertained. You know so much that staying content has become a chore.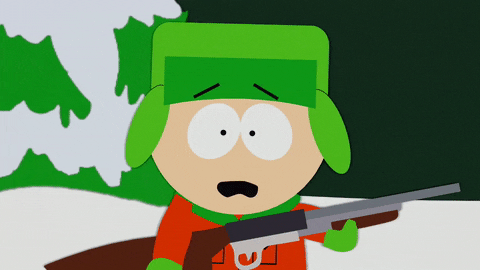 Matthew (2016)
Hurricane Matthew was a category 5 hurricane that significantly weakened before reaching Florida and Georgia.
As a Matthew, you can get bored and run very hot and cold, but it works for you because you're also somewhat of a tease.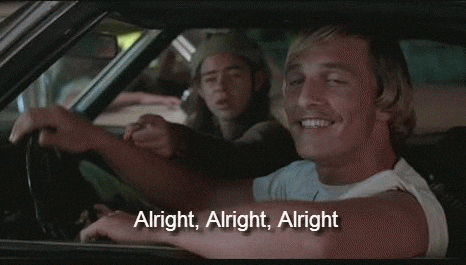 Norman (1978)
Hurricane Norman was a major hurricane with a 40-mile-wide eye that struck parts of southern California.
It's highly unlikely that you're a Norman, but if you are, cosmic forces of weather will invigorate your sense of adventure, sending you on a wide-eyed adventure to explore new places. You're eager to discover every little hideaway and off the beaten track spot of interest you can find. Try not to spread yourself too thin.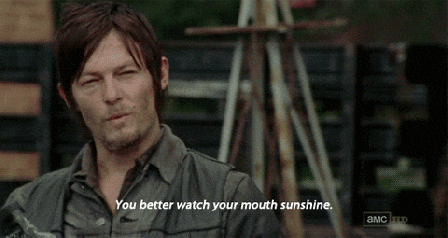 Alex (2004)
Hurricane Alex was the first named storm, the first hurricane, and the first major hurricane of the 2004 Atlantic hurricane season. Alex's extra-tropical remnants sank the Pink Lady, a rowboat carrying four British rowers attempting to break the record for fastest crossing from St. John's, Newfoundland to Falmouth, Cornwall.
You're an Alex, so you don't follow the crowd. You lead it. You make your own boundaries and goals. You look for an opportunity to travel to exotic locations to gain experience, but you'll spend too long trying to find purpose, and you'll eventually fade away. You will hurt a lady in pink.
Beth
Hurricane Beth was a short-lived tropical cyclone which traveled from Florida to Nova Scotia in the middle of August. Beth's genesis was impeded by a cold environment surrounding the storm.
If you're a Beth, you were born in the coldness it, molded by it. You didn't feel the warmth until you were declared a tropical storm and assigned the name Beth, by then it was nothing to you but blinding! You will live fast, and die young.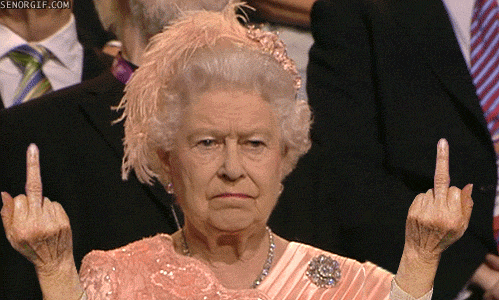 Hurricane Janet (1955)
Hurricane Janet was the most powerful tropical cyclone of the 1955 Atlantic hurricane season and one of the strongest Atlantic hurricanes on record.
Janets set ambitious goals and refuse being satisfied. But don't give the past more power than it has. Your stubborn and strong will is both what closes and opens doors. And the doors are opening for you to have a powerful life.