YouTube screenshot
Sometimes it's reassuring to know that you aren't the only person in this world who does silly things. Hence, the major popularity of fail videos.
RELATED: Instant karma is all too real for these people who failed at pranking their friends
Take in the best of what April 2016 had to offer in this FailArmy compilation that has garnered more than 540,000 views on YouTube since it was published on May 4, 2016.
It's OK to laugh, we did.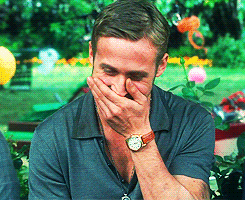 GIF source: reddit.com