Rare Media
If you've ever shown up to work while your stomach growls on the way in the door, these 5 stages of hunger will seem very familiar.
Stage 1:
Yes, everyone in the elevator can hear your stomach growling. You're not fooling anyone, and now your boss knows you came in late and missed breakfast.
Stage 2:
You're not having it, NOT TODAY. It's physically impossible to complete mind-numbing tasks on an empty stomach. You're hangry.
Stage 3: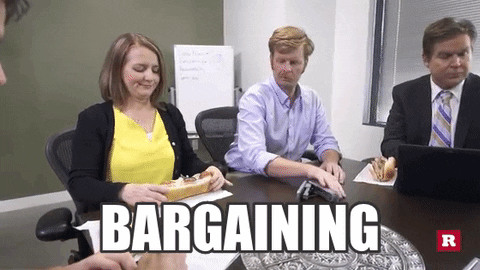 Oh, there's relief in sight! You walk into that lunch meeting, but Janice in accounting already took the last sub. You can try to reason with her, but … she's not here to help you. She's not here to help anyone.
Stage 4: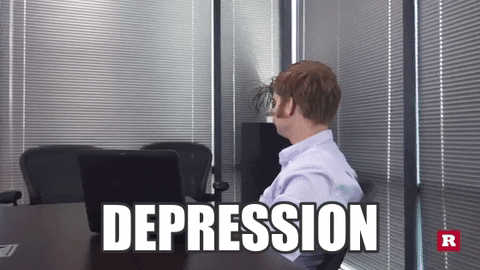 You might as well pull out the guyliner and cue the sad music. Hunger is here to stay, and it's now the worst day of your life.
Stage 5: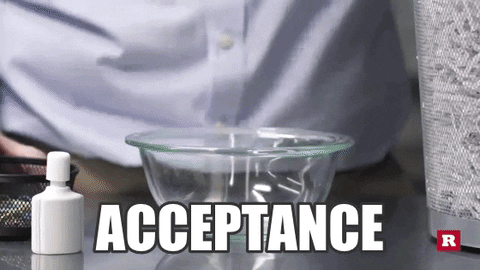 SURELY THERE IS SOMETHING IN THIS OFFICE TO EAT?!?!