Air fryers proved to be the hot appliance of 2018. If you still have one sitting around at home — or have yet to make that purchase — here are 7 amazing recipes that will put it to good use.
RELATED: This is everything: How to make knockoff Tootsie Rolls in your Instant Pot
Air fryers don't use any oil, which makes it a great alternative to regular frying, health-wise, but what happens to the flavor? Apparently, some recipes taste even better cooked in air. The constant flow of heat creates super crispy edges so your fries will come out perfect.
If you've started a new diet this year, you might want to think about making the investment.
Steak
Believe it or not, you can actually cook steak in an air fryer. They only take around 10 minutes to cook, and as you can see, they are super juicy. This is definitely the best way to cook steaks, especially when it's too cold to grill.
French fries
Of course, we had to include fries on this list. French fries made with the air fryer come out super crispy and not greasy at all — definitely a win-win. Recipe This tells us how to make them.
Mac and cheese
Who knew you could make a cheesy pasta dish in an air fryer? Turns out you can, and it takes less than 30 minutes. Find the recipe on The Almost Famous Mom.
Chicken tenders
A classic fried favorite, chicken tenders cook perfectly in our new favorite kitchen gadget. Just look at how crispy and golden they are! Find the recipe on How to … this and that.
Fried rice
Bet you didn't expect to see something like fried rice on this list. But it's true — you can cook rice in an air cooker too. Move over, Instant Pot; we've found another do-it-all gadget. From Val's Kitchen gives us all the tips and tricks for making this fried rice.
Jalapeno poppers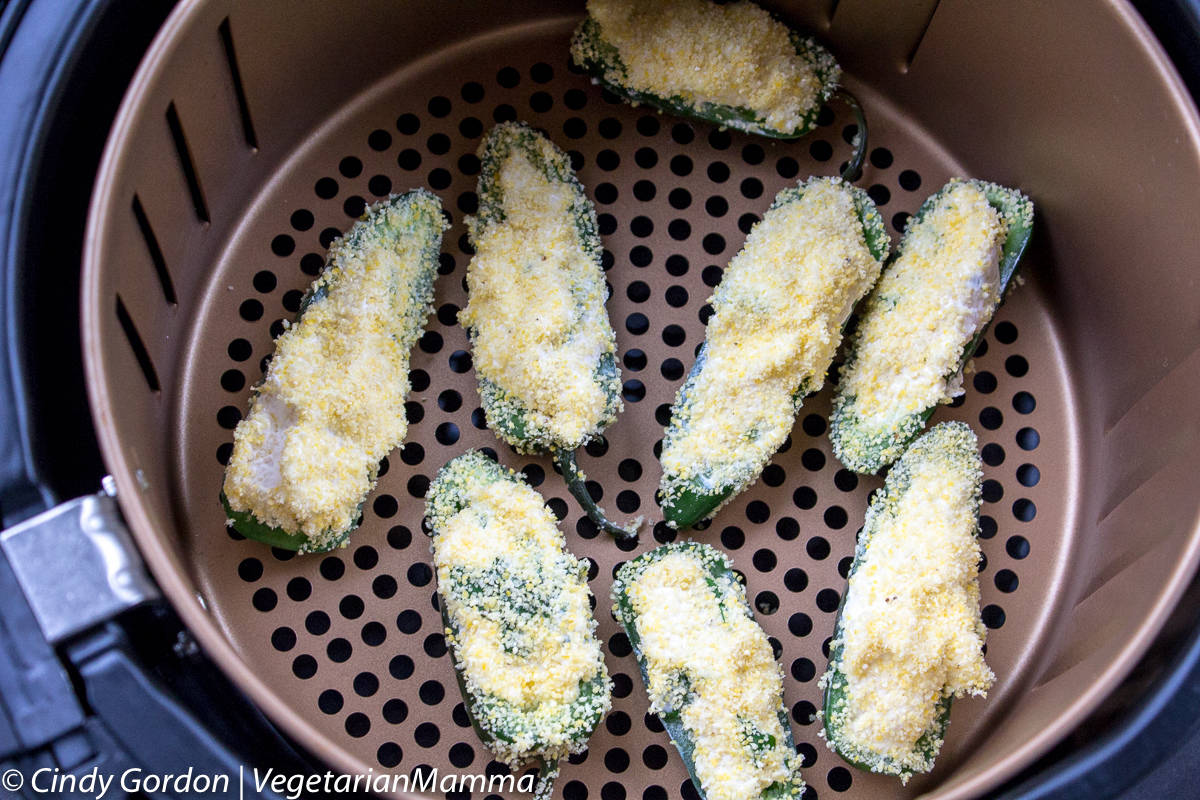 A gluten-free alternative to traditionally fried poppers you can find at restaurants, this recipe is sure to be a hit with your family. Vegetarian Mamma shows us how to make this new version of a favorite.
Sweet and sour pork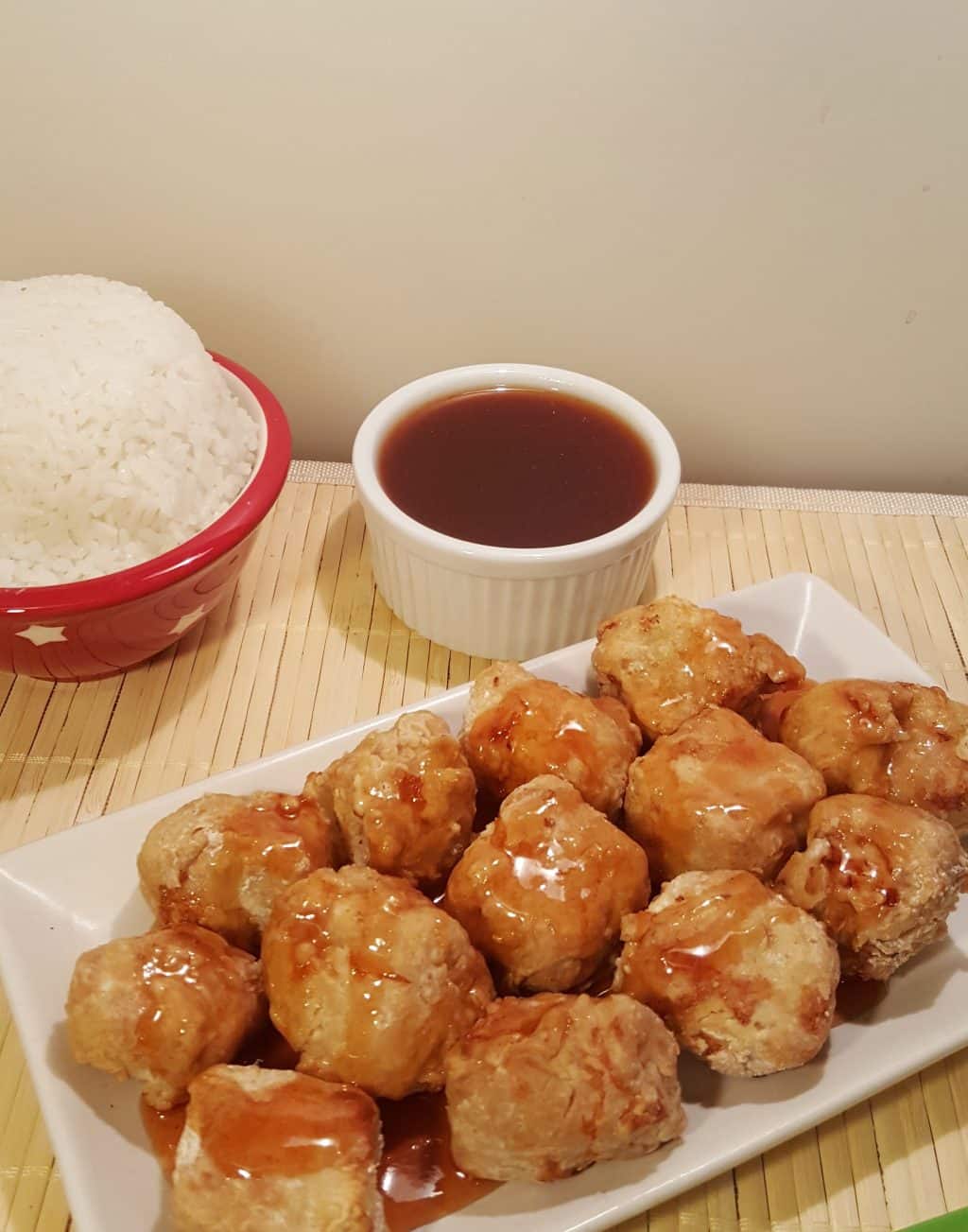 This recipe is just as good as a restaurant and uses a lot less oil. You still get the fried nuggets and the flavorful sauce, so it really is like making take-out at home. Find out all the secrets to this recipe on This Old Gal.