Although you won't get the full experience of walking through the gallery of tiny apartments, you also won't have to DIY your finds to make them more stylish.
RELATED: This one $35 IKEA piece can transform into anything your house needs
Check out these 7 stores the next time you need something new for your home.
H&M Home
Everyone's favorite fast-fashion department store has expanded into home wares. And it makes perfect sense. We love their clothing and accessories, so why not their home line, too? And the prices are just as great as the styles.
Target
Everyone knows Target is awesome for pretty much anything you need, but their home decor items are really on point. They partner with popular interior designers for exclusive collections, so the items are always infused with great design.
CB2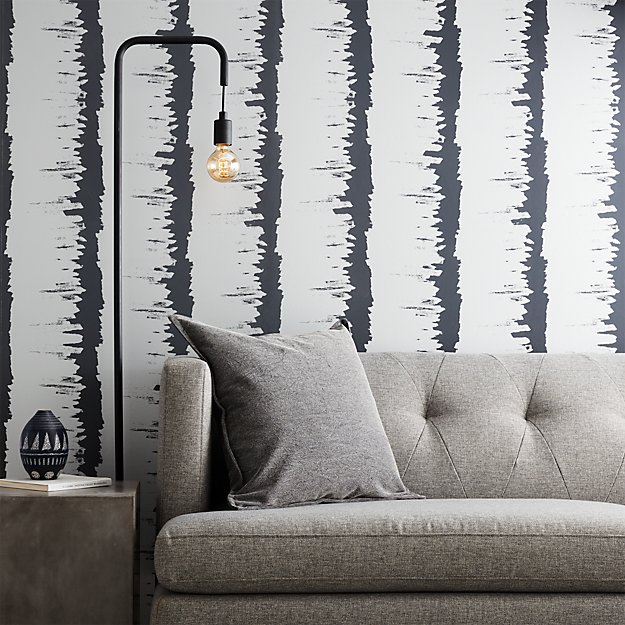 When you love the style and quality of Crate & Barrel, but don't want to pay the high price tag, check out their CB2 line. When you catch a good sale, things really get rolling into the IKEA range.
Dot & Bo
Not everything on Dot & Bo is inexpensive, but if you dig a little, you can find some gems. There are some super stylish steals on this site, like this ghost chair for under $100.
Zara Home
Like H&M, this popular fast fashion retailer has now entered the home space with stylish goods at decent prices. Plus, they even have a picnic section; how cute is that? Find more on ZaraHome.com.
Cotton On
Cotton On sells super cheap home accessories like IKEA, but with more whimsical style. Think pizza-shaped pillows and "I donut care" wall hangings.
Overstock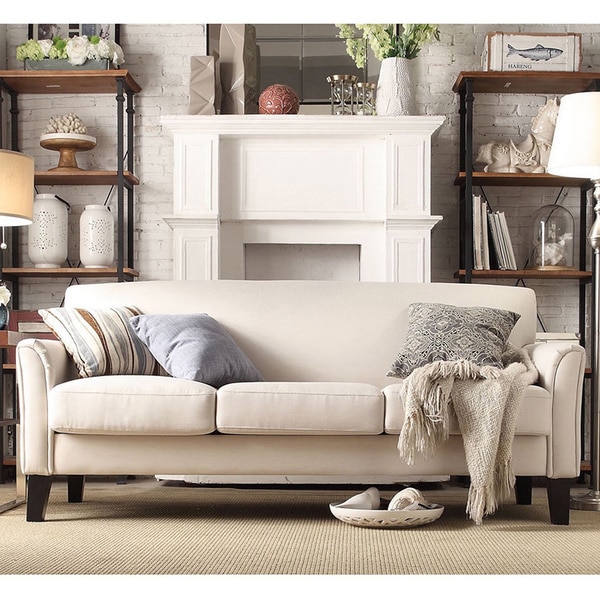 Overstock is a great place to find deals on anything, but it's especially great for finding furniture. If you can get a free shipping deal, that's even better, because delivery costs on furniture usually run high. Plus, they have everything you'd ever need for your home, from dishes to trash cans to fish aquariums.