With the holidays fast approaching, gifts are being gifted and stockings are being stuffed. But just because you're knee-deep in holiday shopping doesn't mean you need to stress over what you'll be getting your friends and family this year! Save yourself money and headaches by checking out these 10 awesome stocking stuffer ideas that each cost less than $20.
Videos by Rare
Glowing Lightning Charging Cable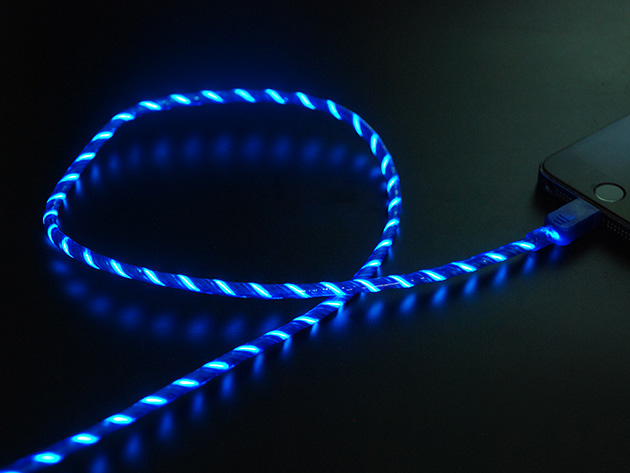 Add more light and holiday cheer to your stockings with the Glowing 2nd-Generation iOS Lightning Charging Cable this winter. This practical, funky charging cable gives you a feel for the charging speed of your iPhone or iPad — the faster the light flows, the faster your device charges!
Buy Now: $12.99, reduced from $25 (48% off)
Wallet-Sized Pocket Multi-Tool: 2-Pack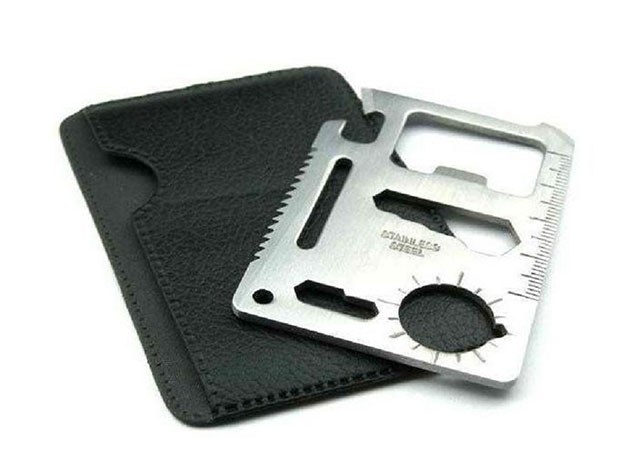 The Wallet-Sized Pocket Multi-Tool is an everyday tool that fits in your pocket. This practical multi-tool functions as a can opener, knife, screwdriver, ruler, bottle opener, saw blade, and more — looks like you just saved a ton of room in that stocking!
Buy Now: $9.99, reduced from $19.99 (50% off)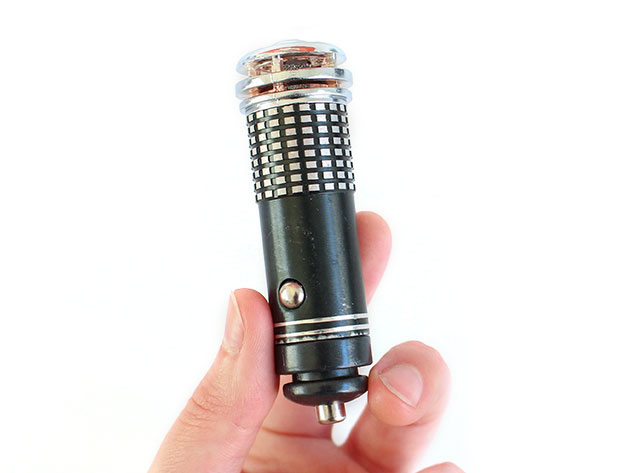 Sometimes stocking stuffers are more helpful reminders than simple gifts. This Car Air Ionizer & Purifier removes nasty or mysterious car odors by purifying the air with a fresh, forest scent.
Buy Now: $8.99, reduced from $24 (62% off)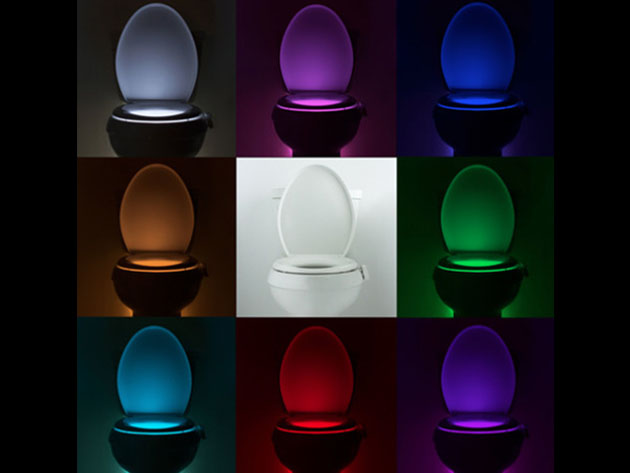 IllumiBowl 2.0 brightens up any bathroom trip and removes any chance of missing during the middle of the night. This LED light snaps securely onto any toilet and shines in one of eight colors or on a color-rotating light mode.
Buy Now: $12.99, reduced from $14.99 (13% off)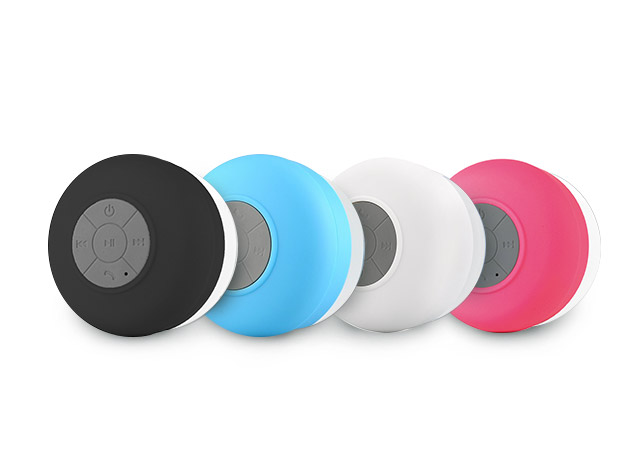 You'd probably rather hear actual music rather than your friend or family member belting out a bad tribute in the shower. Well, with the Bluetooth Shower Speaker, they can stream their favorite music in the shower and it just might drown out their voice, too.
Buy Now: $9.99, reduced from $49.99 (80% off)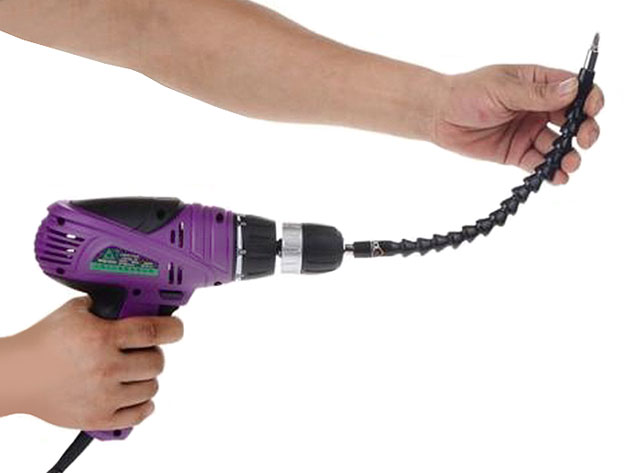 The Flex Drill Adapter is perfect for anyone who loves DIY projects and needs an upgrade to their toolbox. This neat device provides extended, more flexible range and fits any type of drill or drill bit, which means reaching into tight corners is a breeze.
Buy Now: $13, reduced from $19.95 (34% off)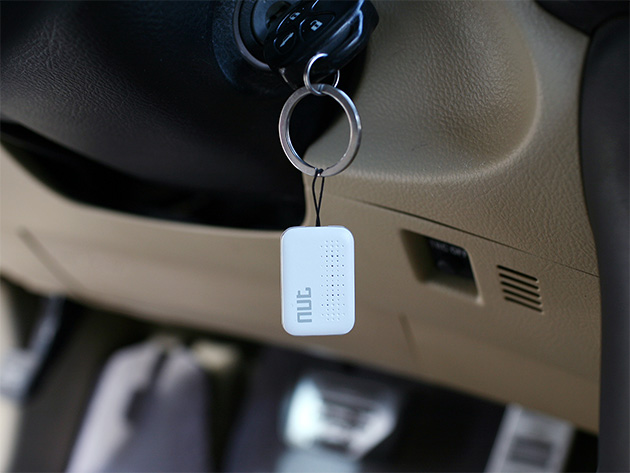 Help your friend or family member always remember to bring their wallet, keys, or smartphone with Nut Mini Tracker! This Nut, $14.99 in Rare Shop, tracks where an item is with a smartphone app and prevents items from being lost in the first place.
Buy Now: $14.99, reduced from $19.99 (25% off)
3-in-1 Universal Smartphone Camera Lens Kit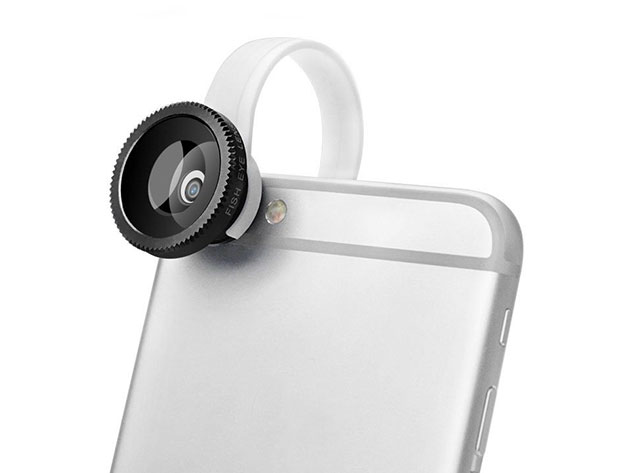 Give the gift of a major smartphone camera upgrade with the 3-in-1 Universal Smartphone Camera Lens Kit! This kit easily attaches to any smartphone and expands its capabilities with fisheye, macro, and wide angle lenses.
Buy Now: $9.99, reduced from $19.99 (50% off)
Flexible Tripod for Smartphones & Cameras
This Flexible Tripod for Smartphones and Cameras makes a great stocking stuffer for anyone who loves to take selfies or practice photography. It can level smartphones and cameras on most uneven surfaces and provides new opportunities to snap pictures from creative angles.
Buy Now: $8.99, reduced from $19.99 (55% off)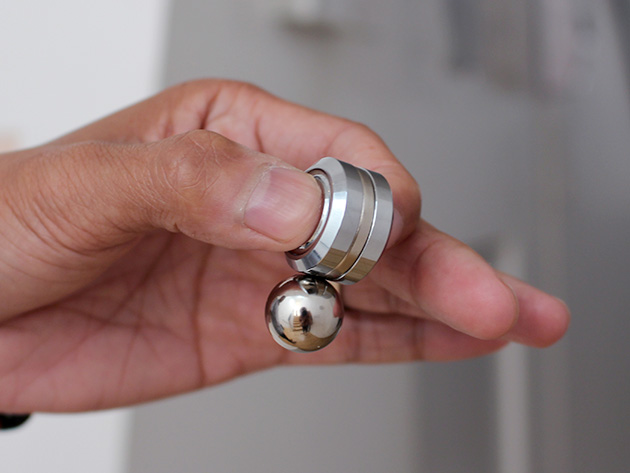 Take the loud buzz out of fidget spinning this holiday season with the Orbiter Magnetic Fidget Toy! This discreet toy still lets people take care of their distractions in a healthy way but does so with less noise and a better overall feel.
Buy Now: $16.99, reduced from $39.99 (57% off)
---
Editor's note: If you buy something featured here, Rare might earn an affiliate commission.